5 years already that we have this interminable story of saucers that drive us crazy, without obviously the possibility to come up with something concrete.
The data we have so far is very interesting, but it is not enough to take a position on this issue.
After observing #UFOTWITTER for the past few years, I believe that the only two people who can break the logjam on this difficult issue are, in terms of investigation and expertise, Mick West and The Black Vault.
Here is why I am asking these two people to do their best to publish an open letter in a major newspaper, asking the Government if it really has information that demonstrates the reality of devices manufactured by a non-human intelligence.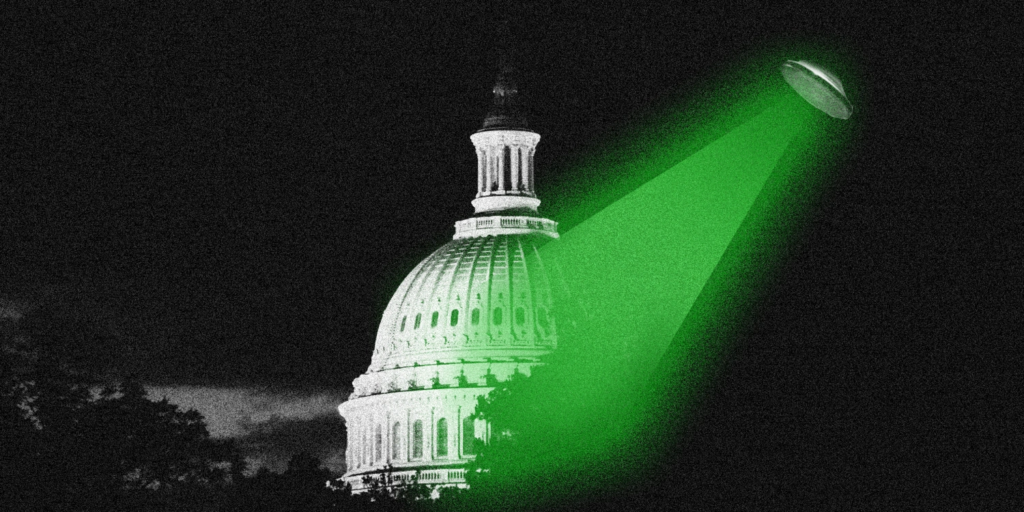 I believe that in terms of seriousness and notoriety, these two people have the ability to put an answer to this endless discussion.
I think that most people don't want to believe, they want to know, and not spend their lives chasing chimeras.
Hoping to be heard, I thank you in advance.
Toledo
French
5 ans cela suffit !
5 ans déjà que nous avons cette histoire interminable de soucoupes qui nous rendent fous en bateau, sans visiblement la possibilité de sortir quelque chose de concret.
Les données que nous avons à ce jour son très intéressantes, mais ne suffisent aucunement à pouvoir prendre position sur ce dossier.
Après avoir observé #UFOTWITTER ces dernières années, j'estime que les deux seules personnes pouvant débloquer ce dossier difficile sont, en termes d'investigations et de compétences, Mick West et The Black Vault.
Voici pourquoi je demande à ces deux personnes de faire leur possible pour publier une lettre ouverte dans un grand journal, afin de demander au Gouvernement s'il possède réellement des informations démontrant la réalité d'appareils manufacturés par une intelligence non-humaine.
J'estime qu'en termes de sérieux et de notoriété, ces deux personnes ont la capacité de pouvoir mettre une réponse à cette discussion interminable.
Je pense que la plupart des personnes ne veulent pas croire, elles veulent savoir, et ne pas passer leurs existences à courir après des chimères.
En espérant être entendu, je vous remercie par avance.
Toledo