Jumping on the selfie bandwagon to show solidarity. Much love to our #ufotwitter gals and guys!

Luis Elizando, 19 juin 2021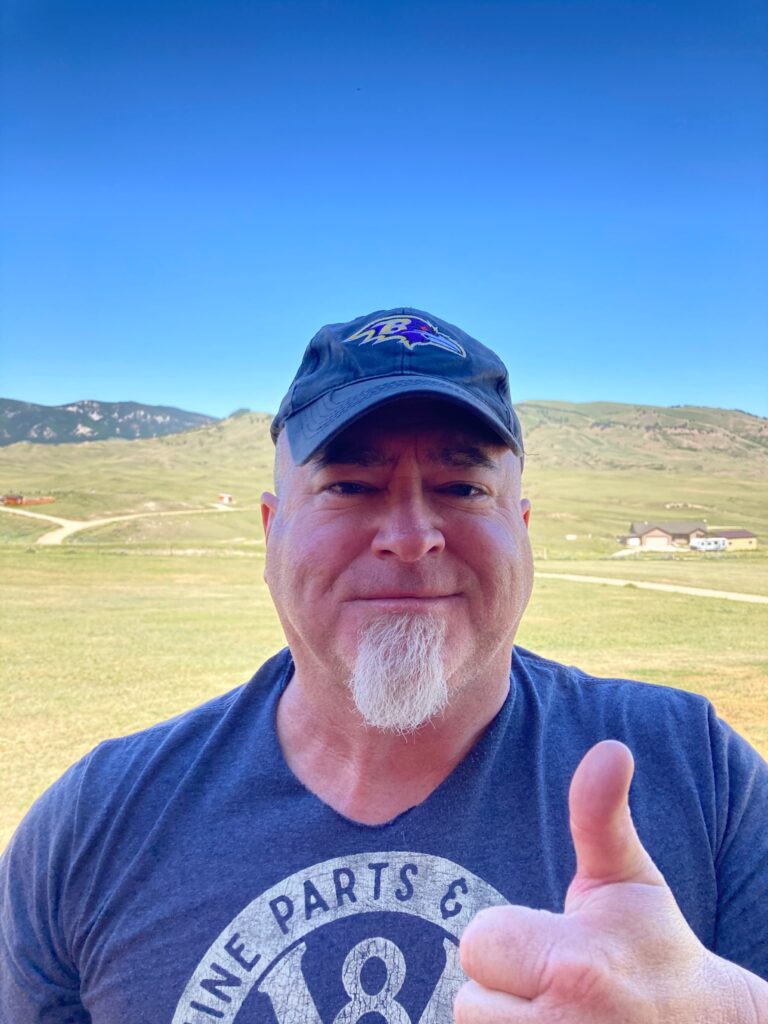 Note : Il est probable que Luis ELizondo remercie la Communauté en généal pour son soutient. Sans doute que son apport est maintenant terminé, dans le sens qu'il a donné tout ce qu'il pouvait dans la divulgation du Phénomène.
On n'a toujours pas les éléments permettant de trancher sur la véracité – ou pas – de tout cela, mais on peut tout de même le citer comme le protagoniste le plus investit, qui aura réussi à faire plier le Département de la Défense Américain pour se pencher officiellement sur le sujet.
Il l'a dit à plusieurs reprises, il avait tant besoin des croyants que des sceptiques, donc tout le monde est chaleureusement remercié.